Hammond Park Pharmacy
Our philosophy is to bring you the latest and best information in regards to the effective use of prescription medication, pharmacy medicines, alternative medicine and baby products. We pride ourselves on giving excellent customer service by hiring highly skilled staff and keep the traditional model of a family run community pharmacy and business. We provide a range of services at no extra charge and we are open Monday to Friday from 7am to 11pm, Saturday 8am to 11pm and Sunday 9am to 11pm.

We are open every day of the year till 11pm.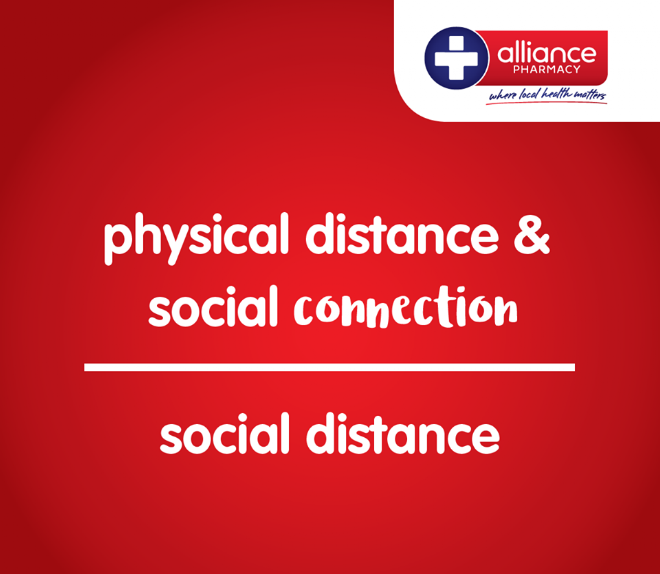 We also provide a compounding service.
We stock a large range of products at exceptional value.